AI in Cancer Care Special Interest Group Research Showcase
Location: Susan Wakil Health Building Event Room 416, University of Sydney
Organised by the University of Sydney Cancer Research Network Artificial Intelligence in Cancer Special Interest Group (AICC SIG). This symposium will highlight emerging issues in AI in healthcare with a focus on AI-related work and its potential applications in cancer care.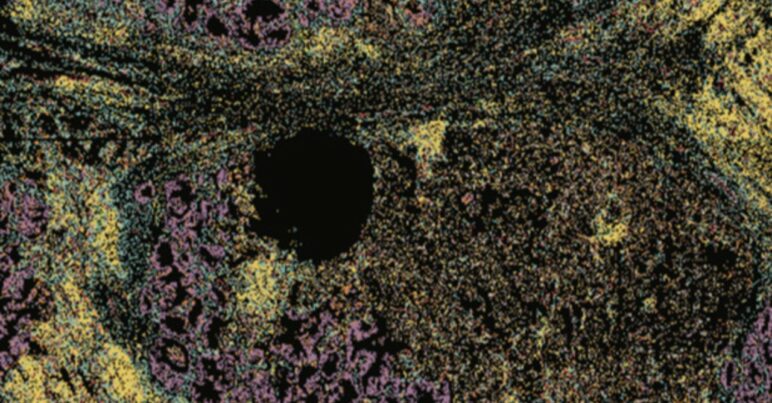 We will hear from experienced researchers exploring various aspects of AI and showcase AI-related research from CRN's early and mid-career researchers.

Topics will include:
* AI for cancer screening
* Ethical and societal aspects of AI
* Imaging and AI
* Multi-omics and AI
* Precision medicine and more

Co-chairs: Prof. Nehmat Houssami and Prof. Jean Yang
Afternoon tea will be provided.