Sydney Health Partners' Start-Up Seminar
Location: Online (AEST)
Planning for Success: Resources to Support the Early Phases of Clinical and Health Services Research Research success begins with good planning and preparation. But knowing where to begin and what processes to put in place can be confusing and overwhelming.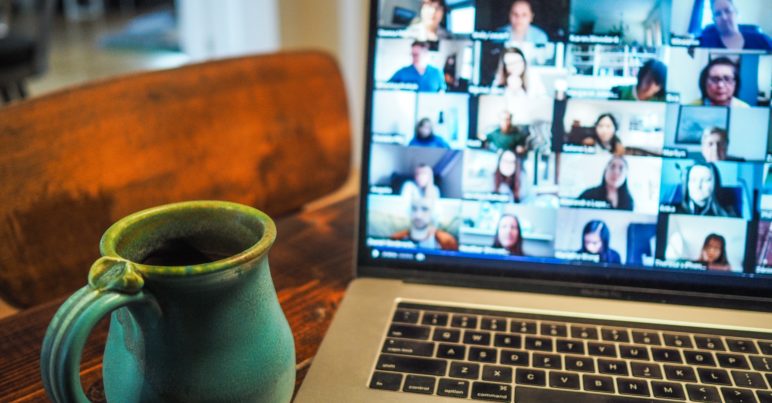 Our friends at Sydney Health Partners are hosting the first of a series of webinars to introduce a range of free resources and tools to help you understand the processes involved in ethics and governance, planning a clinical trial and your participant recruitment strategies, and engaging meaningfully with consumers and the community.
To be held online on April 7 from 12 – 12:45pm, experts explore the available resources to help you plan for research success; from the start.
This webinar has a particular emphasis on early career researchers and clinicians who are starting to think about clinical and health services research, as well as those who work in clinical trials, including trial coordinators and research nurses.